Terra Nova Buick GMC is home to one of the most diverse lineups of premium SUVs and pickup trucks on the market today. Commercial customers can also find several options to meet their business needs at the Terra Nova Buick GMC showroom. Vehicle buyers in the 21st century are concerned with more than performance and fuel economy, though those are still important factors. New Buick and GMC vehicles are also equipped with the latest connectivity and safety technology. Get to know the Buick and GMC models available for sale or lease at our facility before you visit us.
GMC Canyon
Pickup trucks are naturally one of the most flexible and capable vehicle platforms available. The GMC Canyon packs a lot of performance and capability into a lighter and nimbler package than its full-size sibling.
GMC Sierra 1500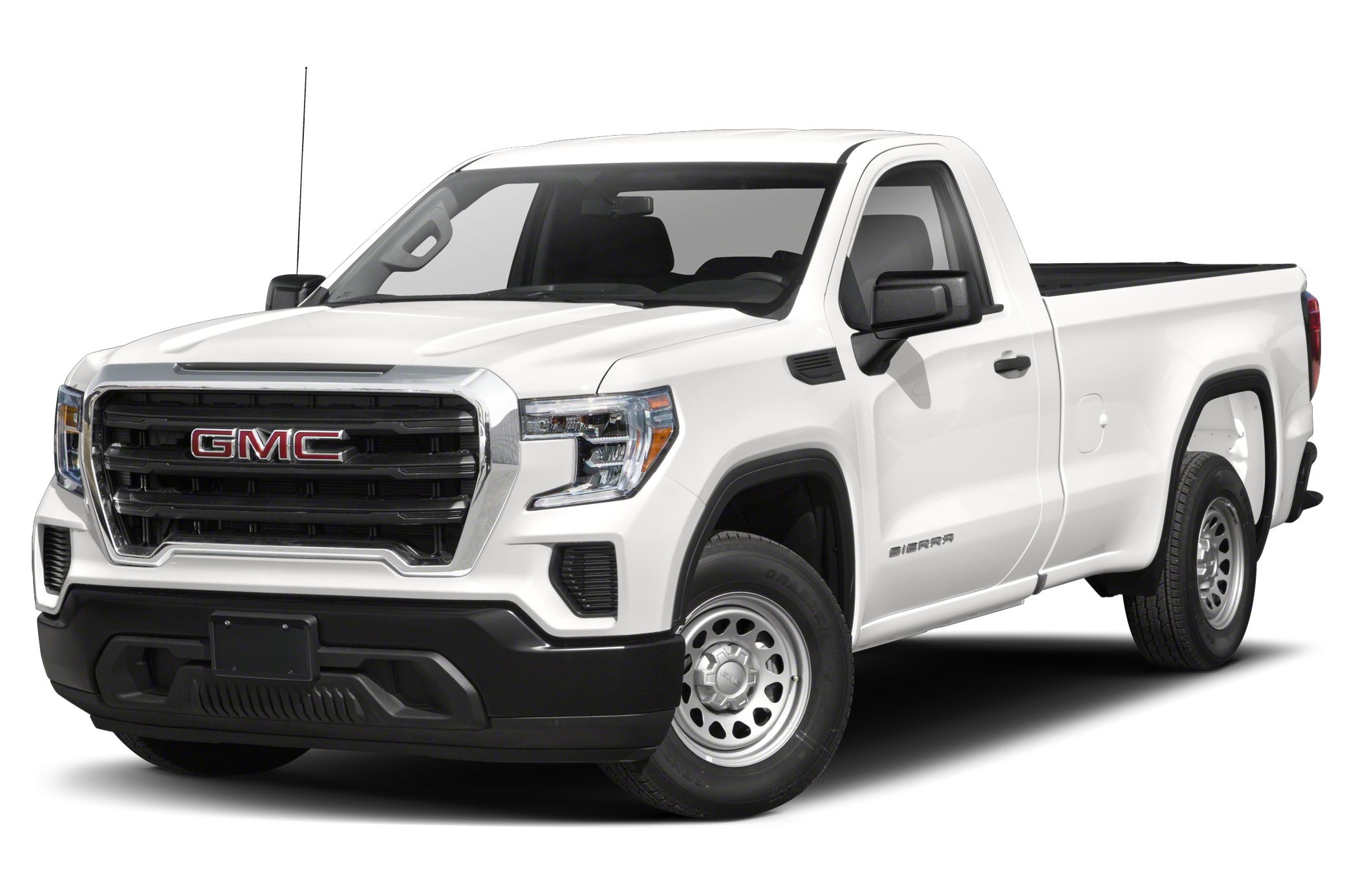 The GMC Sierra 1500 makes a strong case for being the pinnacle of its automotive industry segment. GMC provides Sierra buyers with a wide range of engine options and interior appointments that rival luxury vehicles.
GMC Sierra Heavy Duty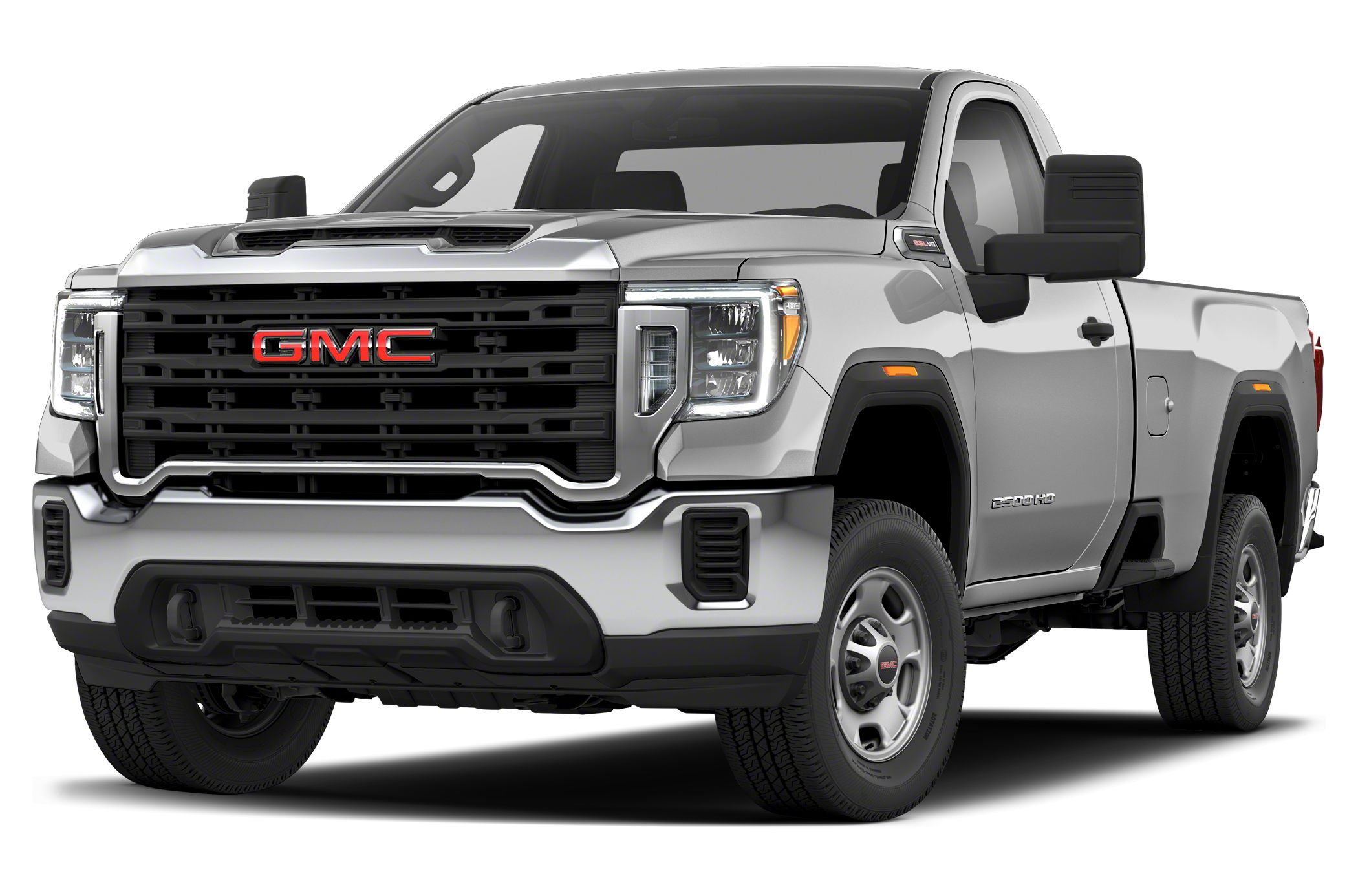 When the job is towing heavy equipment or hauling the heaviest cargo, the GMC lineup of heavy-duty pickup trucks is required. The Sierra 2500 and 3500 versions are equipped with more robust components and upgraded systems to assist drivers in every way possible.
GMC Hummer EV
GMC is bringing back the iconic Hummer name using cutting-edge electric vehicle technology that can make as much as 1,000 horsepower. Additionally, owners will be able to use a convenient cargo bed, giving buyers another electric truck option.
GMC Terrain
Just because the GMC Terrain is classified as a compact crossover SUV doesn't mean that it's lacking in capability. It offers a slimmer footprint than its other GMC crossover siblings, but with generous dimensions for five passengers and their cargo.
GMC Acadia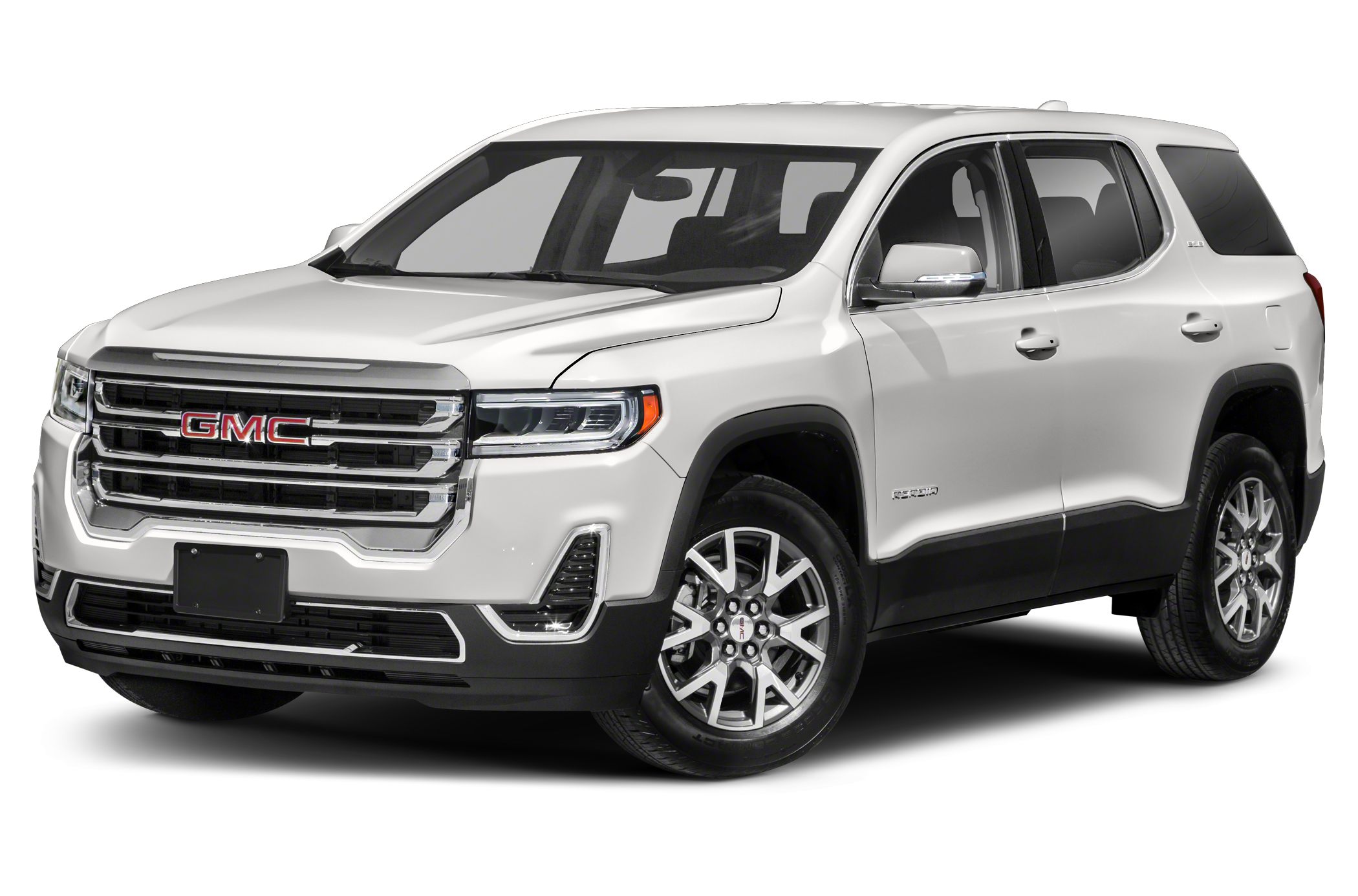 Owners needing an adaptable vehicle platform and efficient performance would do well to take a closer look at the midsize GMC Acadia. Its passenger-friendly interior easily transforms into one of the most generous cargo haulers in its class.
GMC Yukon & XL
The GMC Yukon and the larger Yukon XL stand out from the rest of its in-class competitors for several reasons. Terra Nova Buick GMC customers value these platforms for their ability to accommodate large groups of people, large amounts of cargo, and their truck-like towing capacity.
GMC Hummer SUV
The GMC Hummer EV SUV is a game-changer inside some of the most competitive vehicle segments in the world. Its world-class capability will be supplemented with a unique interior design as well as a cutting-edge array of the latest technology.
Buick Encore GX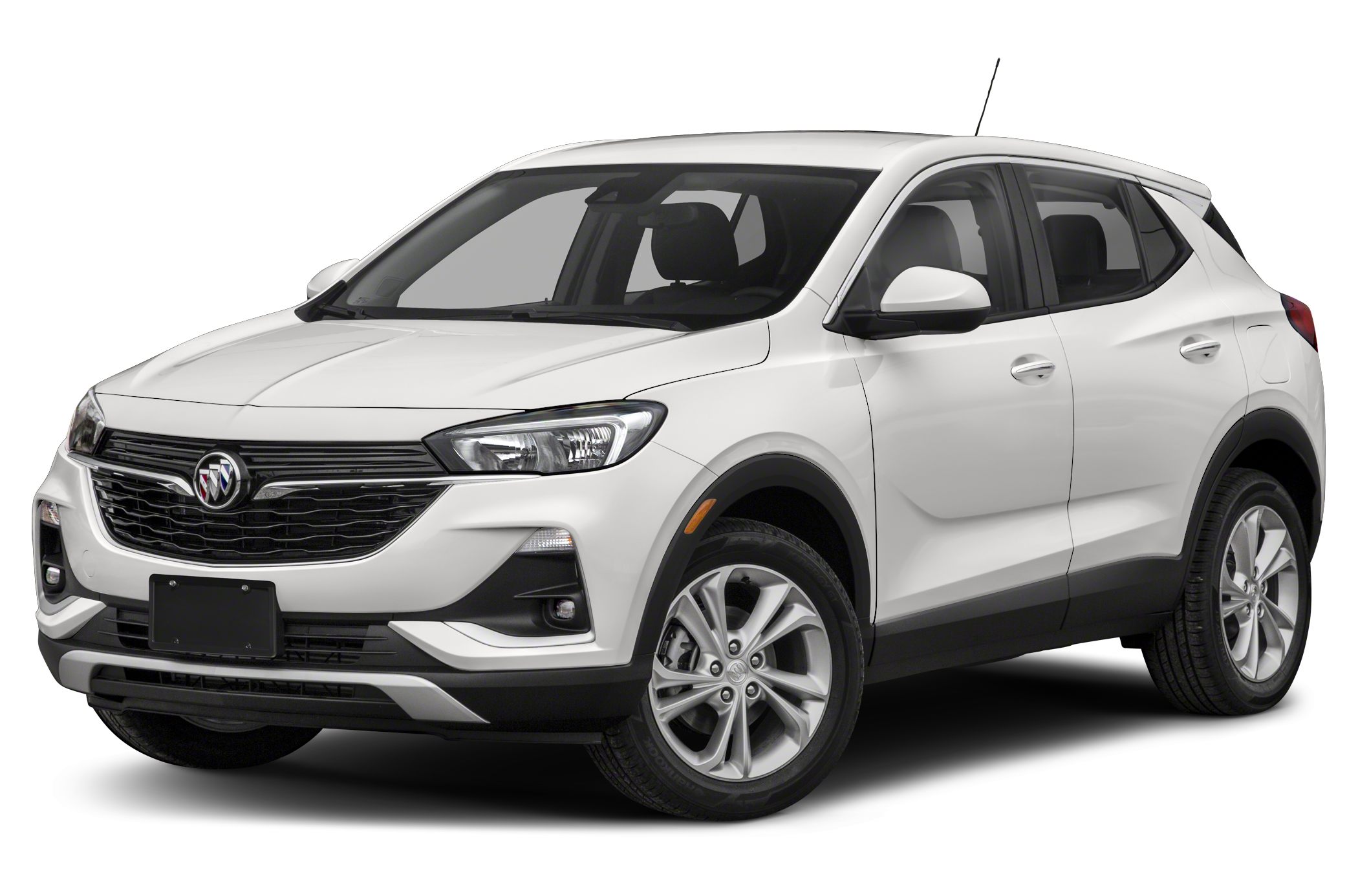 Terra Nova Buick GMC customers who like the Encore, but need just a little more interior space can choose the Buick Encore GX. Our manufacturing partner delivered much of the same nimble handling profile, while also making the passengers a little more comfortable.
Buick Envision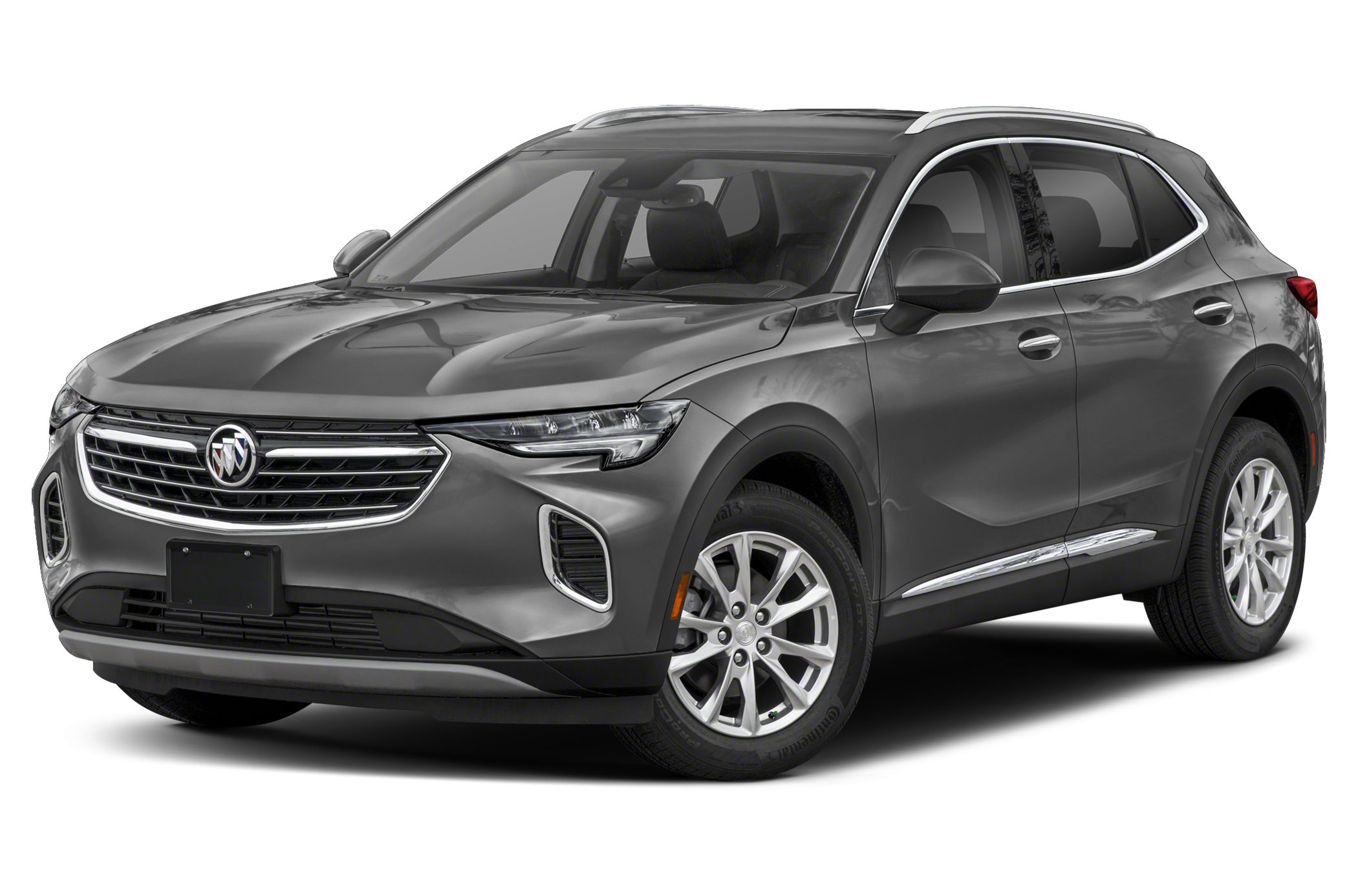 The Buick Envision tackles the densest part of the crossover SUV segment head-on with a high-quality, quiet interior, smooth on-road handling profile and a long list of standard features that might be premium add-ons in other competing platforms.
Buick Enclave
Buick knows how to build sophisticated vehicle platforms. Every lesson the automaker has learned in more than 100 years of service has culminated in the three-row Buick Enclave. Owners will be getting a unique blend of luxury materials and advanced technology.
Buick Encore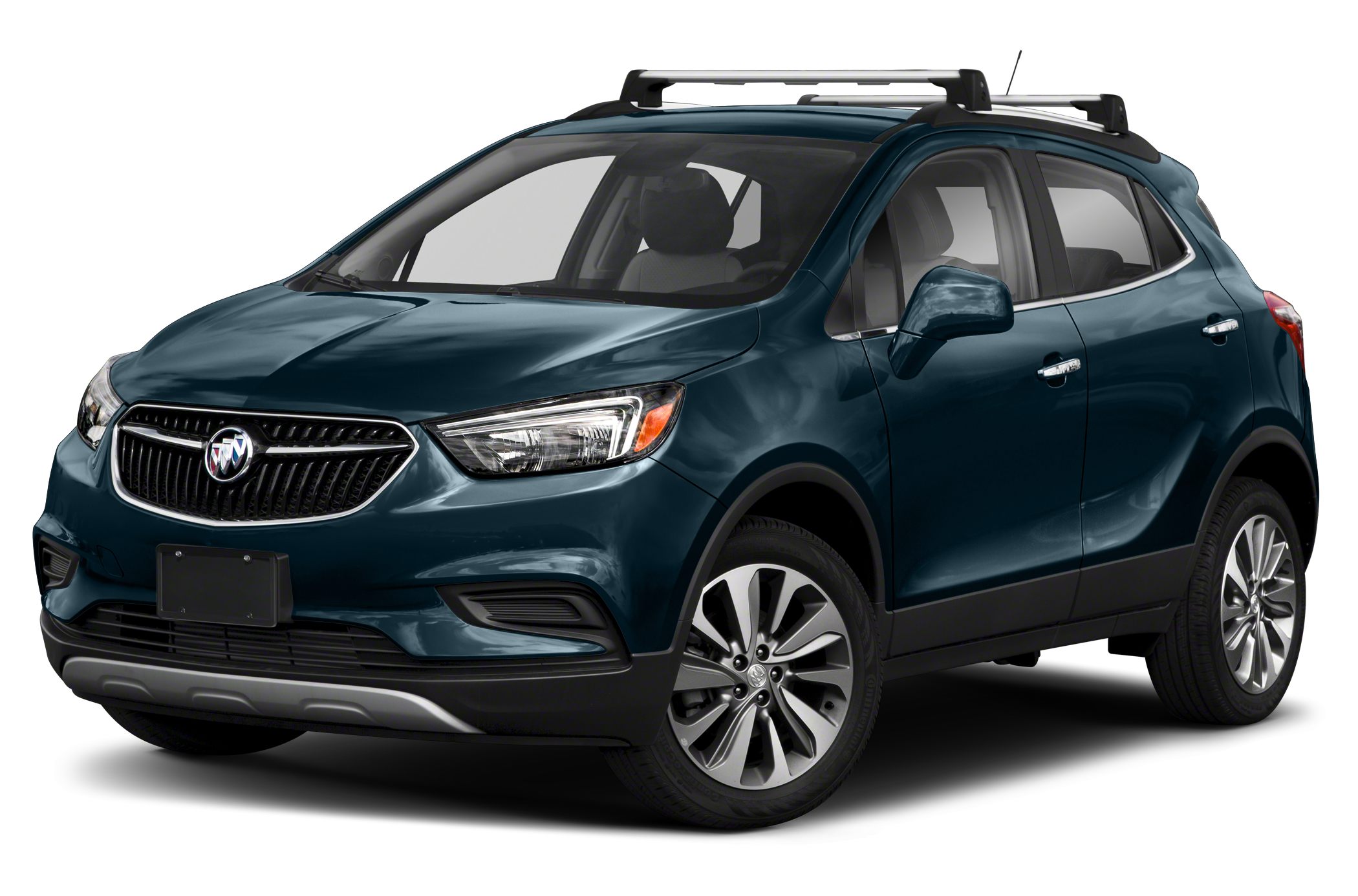 Future owners of the Buick Encore will get all the conveniences of owning a crossover SUV, like ample cargo and passenger room, inside a light, efficient, and nimble platform. Additionally, the passenger cabin is well-appointed and stocked with premium features.
Terra Nova Buick GMC is committed to helping our customers find the best possible vehicle platform to meet their needs. Additionally, we can help you find financing as well as perform necessary service and maintenance to keep your vehicle on the road where it belongs. Fill out the form below to schedule a test drive today.